Quick Review: I, Robot (2009)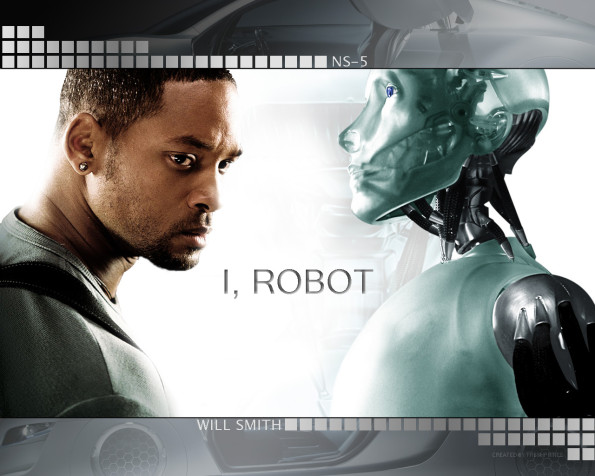 Man vs Machine – mediocre but watchable movie. A popcorn flick; turn off brain, sit back and watch Will Smith save the world…. again.
The most interesting character in the film is Sonny.  The robot different from the other bots, designed to be free unlike the human characters and other robot slaves.
Interesting fact: Director of this movie is the same man who brought us the better films Dark City and The Crow. — Also the dismal Knowing. We hold out hope that Gods of Egypt will redeem this director.